ISBS 2018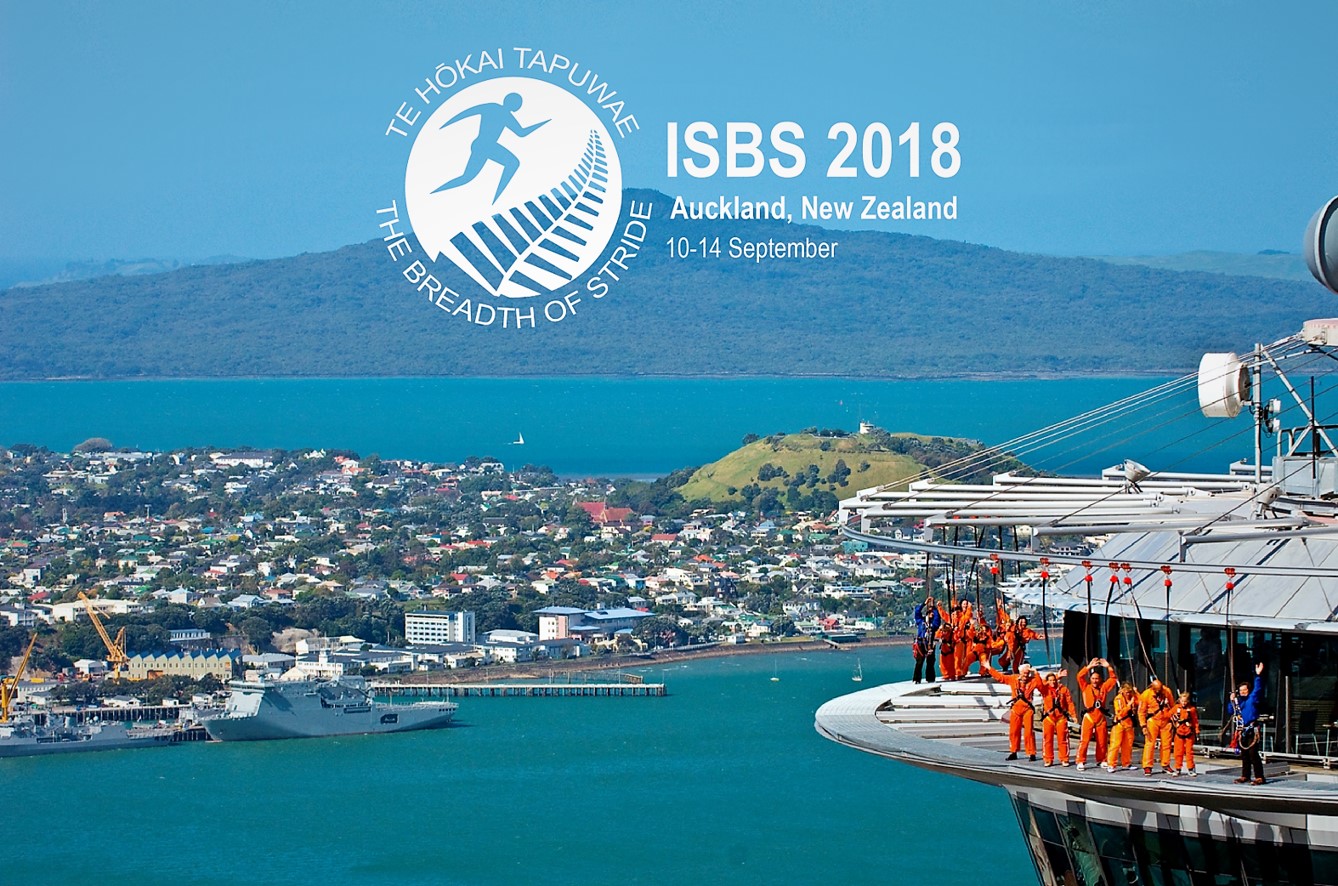 Welcome to the 36th International Conference on Biomechanics in Sports 2018, to be held in Auckland, New Zealand, 10-14 September 2018.
The conference is located at the Sir Paul Reeves Building, 55 Wellesley Street East, Auckland University of Technology (AUT) City Campus, Auckland.
The ISBS conference is hosted in partnership between AUT, AUT Millennium, High Performance Sport New Zealand (HPSNZ) and Auckland Tourism Events and Economic Development (ATEED).
The purpose of the conference is to facilitate knowledge exchange in sports biomechanics. The multi-disciplinary conference provides opportunities for delegates to experience AUT's technology, innovation and education programes, AUT Sport Performance Research Institute New Zealand's (SPRINZ) research and postgraduate applied work with elite to community athletes, HPSNZ's innovation and applied work with elite athletes, the AUT Millennium service-research-education nexus, and the ATEED-HPSNZ-AUT-AUTM Sport Technology Forum that is integrated into the conference.
Delegates will experience traditional Māori culture during the welcome, closing and social events of the conference.
Within the Māori karakia 'tenei au tenei au' is the line 'te hōkai nei o taku tapuwae' – the breadth of my stride as Tane ascends to the heavens to retrieve three baskets of knowledge. This embodies human movement and the pursuit of knowledge – the goals of ISBS.
If you want to be kept informed about our news and main updates, please register your interest here. By filling out the form, you will also help us organise the conference!
---
Presentation preparation
Please use these as a guide for your presentations.
---
Key dates
9 July 2018
Registration closes for authors (midnight NZ time) (papers will be deleted from the programme and the proceedings if delegates are not registered).
31 Aug 2018
Late registration closes (midnight NZ time).
10 Sept 2018
ISBS 2018 Auckland conference opens.
14 Sept 2018
ISBS 2018 Auckland conference closes.
---
News
Find all news on our dedicated news page
Social media
Twitter: https://twitter.com/ISBS_2018
Twitter: Please tag the official ISBS 2018 Twitter account, @ISBS_2018, in all tweets related to the event and use the hashtag #ISBS2018
Facebook: https://www.facebook.com/ISBS2018/
Facebook: Please tag the ISBS 2018 (type the @ symbol and "ISBS2018 and the page should pop up if you have liked it) Facebook page on all posts related to the ISBS 2018 Conference, and feel free to post pictures of your events on the ISBS 2018 Conference page.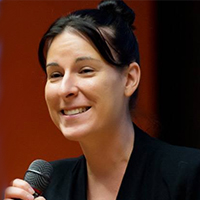 Kylie Robinson
ISBS 2018 Social Media Coordinator.
---
Conference Assistants
We have selected conference assistants who are fluent in a number of languages to help delegates before and during the ISBS 2018 conference:
Erika Ikeda - Japanese delegates liaison - erika.ikeda@aut.ac.nz
Eric Harbour - Spanish speaking delegates liaison - eric.harbour@aut.ac.nz
Farhan Tinwala - Hindi speaking delegates liaison - farhan.tinwala@gmail.com
Aaron Uthoff - German and Spanish speaking delegates liaison - uthoffaaron@gmail.com
Renata Bastos Gottgtroy - Portuguese speaking delegates liaison - renatagot@gmail.com
Albert Change - Chinese delegates liaison - albert.chang@hpsnz.org.nz
Japanese delegates liaison - Erika Ikeda - SPRINZ PHD student
We have appointed ISBS 2018 Student Assistant Erika Ikeda as the Japanese delegates liaison. Please feel free to contact Erika if you have any questions via erika.ikeda@aut.ac.nz
第36回スポーツバイオメカニクス国際学会で日本語のサポートを担当します、池田恵里香(順天堂大学卒)と申します。私たちがこのような歴史ある国際学会を主催させていただくことは大変光栄に存じます。皆様のご参加をこの緑と海に囲まれた美しいオークランドで心よりお待ち申し上げております。もしご質問等がありましたら、お気軽にご相談いただければ幸いです。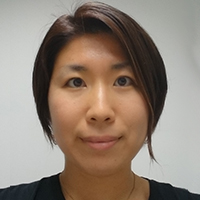 SPRINZ Research Associates
We also have a number of international SPRINZ Research Associates who can advise you on Auckland, AUT and AUT Millennium
SPRINZ Research Associate and Japanese Delegate - Dr Sayumi Iwamoto
本学会に沢山の日本人研究者が参加してくださることを非常に嬉しく思いますとともに、国境を越えて活発な議論がなされることを期待しております。
I am very pleased to know that many Japanese researchers are participating in this conference. I am looking forward to lively discussions across national borders.
ニュージーランドの大自然とキウイの方々のチャレンジャー精神を学会会場内外で体感できる機会となることを確信しております。
I am convinced that you will enjoy the great nature of New Zealand and the challenging spirit of Kiwi people inside and outside the conference hall.
---
Contact us
Conference secretariat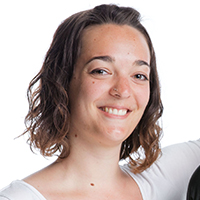 Enora Le Flao
isbs2018@aut.ac.nz
Chairs and Scientific Committee members
---