Accommodation
The ISBS2018 organising committee has put together suggestions to consider when booking conference accommodations. The conference will be held at AUT City campus located in the central business district (CBD) of Auckland. Click here to see the exact location on a map.
Traffic in the CBD can get very congested during the work week resulting in delays in public transport. When booking, make sure your accommodation is located in Auckland's CBD to be within walking distance of the conference venue. We recommend reserving near one of the many notable landmarks within the CBD, including: AUT City Campus, the University of Auckland, Aotea Square, Sky Tower, Albert Park, Auckland Town Hall, or Queen Street.
Be sure to make accommodation arrangements early. Auckland is a popular destination for travellers from all over the world, meaning high quality and affordable hostels/AirBNBs will often be unavailable for booking if left until the last minute.
Recommended hotels – High budget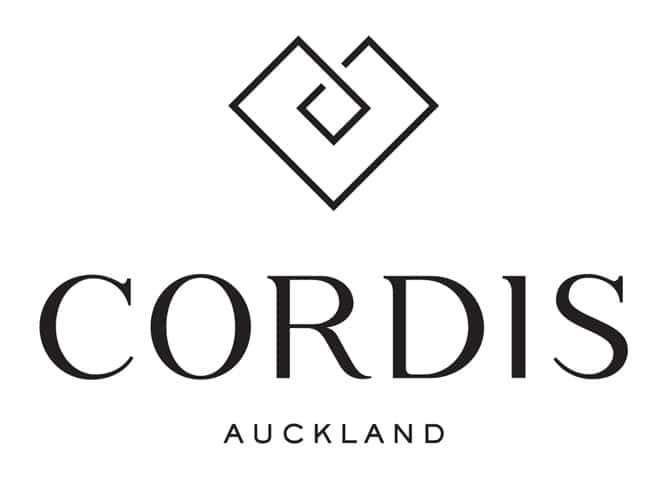 Cordis Hotel is the preferred hotel for the ISBS 2018 Conference. Cordis, Auckland, a new brand by Langham Hospitality Group, is a modern, upscale hotel featuring 411 luxury rooms and suites, sophisticated dining venues and premium wellness facilities. A special rate is available at 15% off the best available rate on the day of booking. Please click on the following link to view prices and to make your booking with the Langham Hotel: ISBS Conference 2018
Other Centrally Located Hotels:
Recommended hotels – Moderate budget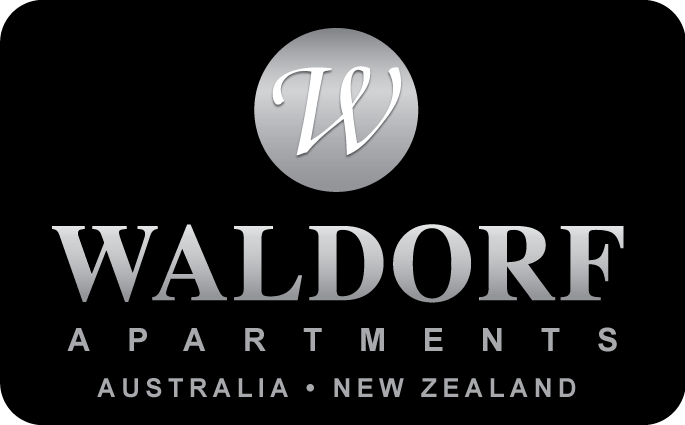 We can offer discounted rates for booking at the Waldorf Apartments. With apartment hotels in great Auckland CBD locations, the Waldorf Apartment are suitable for business and leisure travel - and with apartments accommodating up to 5 people, Waldorf Apartments are great for families, too! Two options are available (subject to availability at the time of booking): the Waldorf Tetra (4-minute walk from the conference venue), and the Waldorf St Martins (10-minute walk). Check out their two-bedroom standard apartments at the great rate of NZ$154 per night! To book or inquire about the Waldorf Apartments, email Maxine and Tessa at groups@waldorf.co.nz and mention you are coming for the ISBS conference.
We can also recommend searching Auckland's extensive number of AirBNB rentals. Be sure to read the comments and reviews of previous travellers who have stayed at the AirBNB before booking.
Recommended hotels – Low budget
Accommodation has been recommended by Josh and Gillian, our students representatives, based on being close to the conference venue, and cost suitability for students. We recommend you book with other ISBS students so that you can share a room.
Within the CBD we have identified YHA Auckland City and The Attic Backpackers as two popular, highly rated, and affordable international hostels to consider for accommodation. Both hostels are within a 10-minute walk to AUT City campus. Prices at these hostels range from $33 NZD/ night (shared room) to $90 NZD/night (private room). Both hostels provide free Wi-Fi, secure lockers to store your belongings, and a fully equipped kitchen to prepare meals if you wish.
YHA Auckland City Backpackers Hostel
7-minute walk to conference venue, 210 reviews on google, average 4.2/5
Pricing:
$32/day to have one bed in a six-bed room – available in mixed gender
$36/day to have one bed in a four-bed room – available in all female or mixed gender
$90/day for a private twin room
***will not accept booking for groups larger than 9 people
8-minute walk to conference venue, 119 reviews on google, average 4.2/5
Pricing:
$33/day to have one bed in a 10-12 bed room – only available in mixed gender
$38/day to have one bed in a six-bed room – available in all female/male or mixed gender
$40/day to have one bed in a four-bed room – available in all female or mixed gender
$65/day for a private single room
$95/day for a private double room*** will not accept bookings for groups larger than 5 people
Another good resource for students is www.hostelworld.com as students can search hostels in Auckland. It provides photos and reviews. Some places found on hostelworld that were above a 7/10 for the conference dates are:
Base Auckland (229 Queen Street) – 8-minute walk to conference venue
City Lodge Auckland (150 Vincent Street) – 10-minute walk to conference venue
Haka Lodge Auckland (373 Karangahape Road) – 15-minute walk to conference venue