Fine Art Tours NZ
To enquire or book a tour, please contact directly Fine Art Tours NZ at info@finearttours.nz
Phone: 64-21-679-847
Fine Art, Food & Fashion – Premium half day walking tour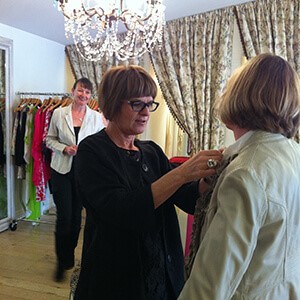 Discover the more sophisticated side of Auckland, including hidden laneways, local boutiques and entertainment precincts. Includes transfer to Auckland Art Gallery, private tour of Auckland Art Gallery, food & wine tasting and your own private local Auckland guide. A very popular tour with conference groups and partner programmes!
Date: Wednesday 12th September 2018
Fitness level: Easier
Duration: 3 hrs
Founders & Funders of Auckland – Private half day heritage walking tour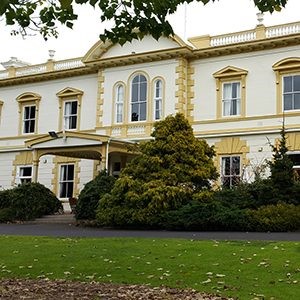 Discover the heritage of Auckland and learn the stories of how the city transformed itself from a series of small villages in to the economic powerhouse of New Zealand in just 60 years. Rate includes private guide and souvenir map. A must do for history and heritage lovers!
Date: Friday 14th September 2018
Fitness level: Easier
Duration: 2 hrs
Ponsonby, Made in NZ – Private half day premium shopping tour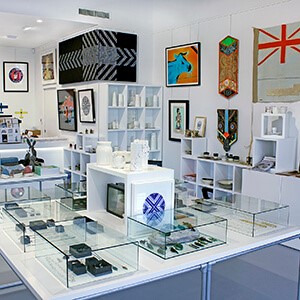 A great introduction to New Zealand designers and artisans who are still designing - and producing - their products locally. Take home something uniquely New Zealand! Includes transfers to and from downtown Auckland, Private Guide, fruit tastings, barista made coffee and introduction to some of NZ's leading stylists and brands.
Date: Monday 10th September 2018
Fitness level: Easier
Duration: 3 hrs
Auckland Gourmet Tasting tour – Premium gourmet food tour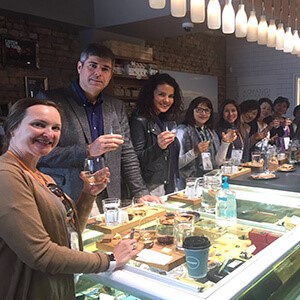 This short gourmet walking tour includes 5 food & beverage tastings in one of Auckland's hippest entertainment precincts, featuring several iconic restaurants and leading hospitality brands. Be introduced to the area with your own passionate local foodie!
Date: Saturday 15th September 2018
Fitness level: Easier
Duration: 2-3 hrs