Sir Graeme Avery Event - AUT Millennium wine and cheese
ISBS 2018 Auckland Conference Sir Graeme Avery Honour Award Ceremony
During the Sir Graeme Avery Event at AUT Millennium there will be a special award ceremony to honour Sir Graeme for his support of sport scientists working to help improve athlete development and elite performance in New Zealand.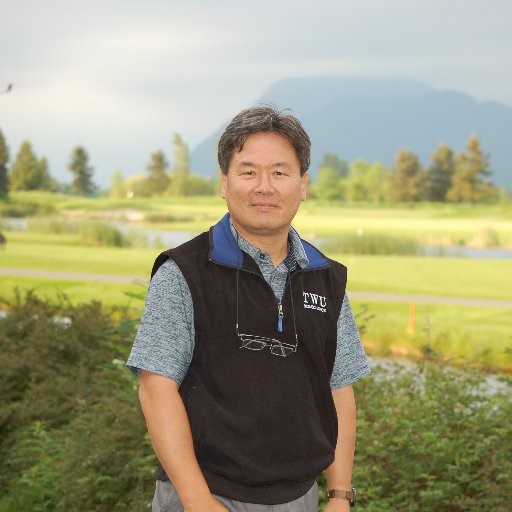 "It is fantastic to see support of biomechanists to conduct applied research and work with athletes at all levels in New Zealand. AUT Millennium is an exemplary model for the world in the application of sport science research, education and service. It is a privilege that we can honor Sir Graeme Avery with this special ISBS 2018 Conference Award for his contributions to sport science in New Zealand".
Professor Young‐Hoo Kwon,ISBS President.
Who is Sir Graeme—and why is he being honoured?
Sir Graeme Avery's 2014 knighthood was for services to business and sport. He was admitted to the New Zealand Business Hall of Fame in 2014. Sir Graeme was a 400m runner and played first grade rugby in Sydney. He has more than 45 years involvement in athletics at club, regional, national and international level. Sir Graeme founded Adis International, the medical publishing company he developed from scratch in 1963. This company is well known to sports biomechanists as it publishes the high impact factor journal Sports Medicine.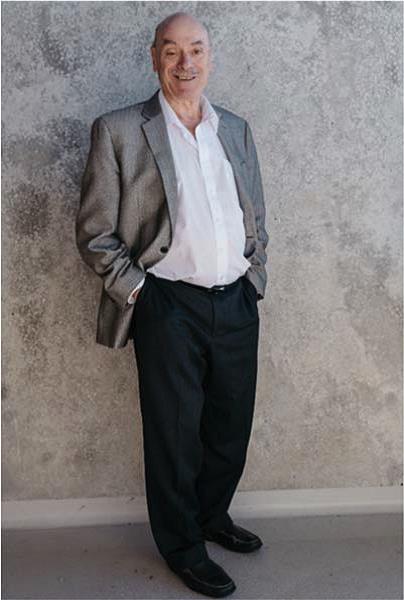 A strong supporter of sport, especially athletics, Sir Graeme led the fundraising campaign to create the $85 million AUT Millennium, which is the site of AUT's Sport Performance Research Institute New Zealand (SPRINZ) and the national training centre for high performance sport and site of High Performance Sport New Zealand (HPSNZ). Since 2009, Sir Graeme has served as chairman of the AUT Millennium Ownership Trust, a position now held by AUT Vice Chancellor, Derek McCormack. He remains on the Trust as President. 300 elite athletes regularly train at AUT Millennium, and there are over 600,000 user‐visits annually. Auckland University of Technology conferred Sir Graeme with an honorary doctorate in 2006 for his contribution to health publishing and contributions to elite and developmental sport in New Zealand. Sir Graeme is now leading the development of a scaled down version of the AUT Millennium in Hawke's Bay to help support local sports talent and promote healthy lifestyles and enhanced mental wellbeing in the community.