Industry partners
Confirmed industry partners
"We are truly excited about being a part of ISBS in Auckland. The spirit in which athletes, coaches, scientists and technology partners are working together means this is a unique era of collaboration in the Australasian and Asian regions. Auckland is perfectly placed to showcase these exciting times at ISBS 2018. From our sneak preview, we can confirm the organising committee are sculpting an extraordinary and intimate conference. I would recommend all ISBS's industry partners and potential delegates to commit early; it will be a sensational conference!"
Alex Muir - Vicon Asia Pacific Manager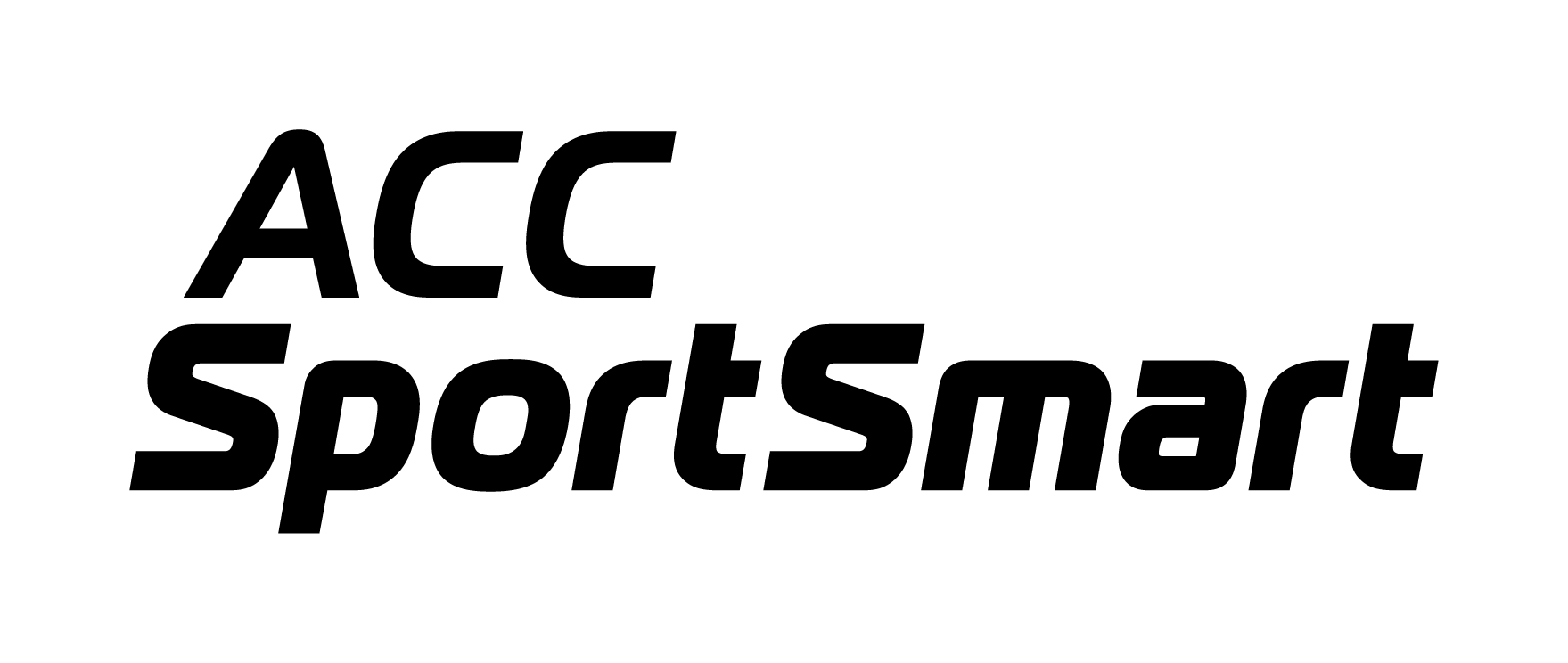 We have a novel approach to how we have structured our industry partnership packages.
Our philosophy
We believe that industry partners are key to our work as biomechanists. We believe that the ISBS conference is a great opportunity for delegates to meet industry partners, to gain knowledge of their products. What we want to do differently is have active engagement with industry partners, not just passive viewing of exhibitor booths. We have 26 industry partner exhibition spaces available. Academic delegates at the conference prepare their oral and poster presentations, but we also believe that exhibitors put a lot of work into preparing their exhibits. We have seen in prior conferences that the academic programme is so full, that the only time that delegates get to view the exhibits is during meal breaks - when they are trying to take on body fuel, whilst catching up with colleagues and networking with new delegates. We want to change this scenario.
How it works
We are charging a standard conference delegate registration for industry partners. In return we expect active involvement in one or more of the core partnership engagement activities. We also encourage one of your staff to be an ISBS Industry Partner Student Mentor and to participate in the student mentor breakfast (Tuesday). The modular approach allows you flexibility to choose the structure of your active engagement. The fee for each industry partner package is composed of a core fee which covers core items, and a selection fee which covers the optional selections (provided on a first-come-first-served basis - noting some items reserved for Platinum and Diamond partners). The medal fees increase from Bronze to Platinum given the number and type of additional selections items (A-F) and the size and position of the industry partner exhibition booth. We encourage you to engage with us early to maximise how your ideas and ours will result in maximum engagement for your organisation with delegates.
Industry partnership options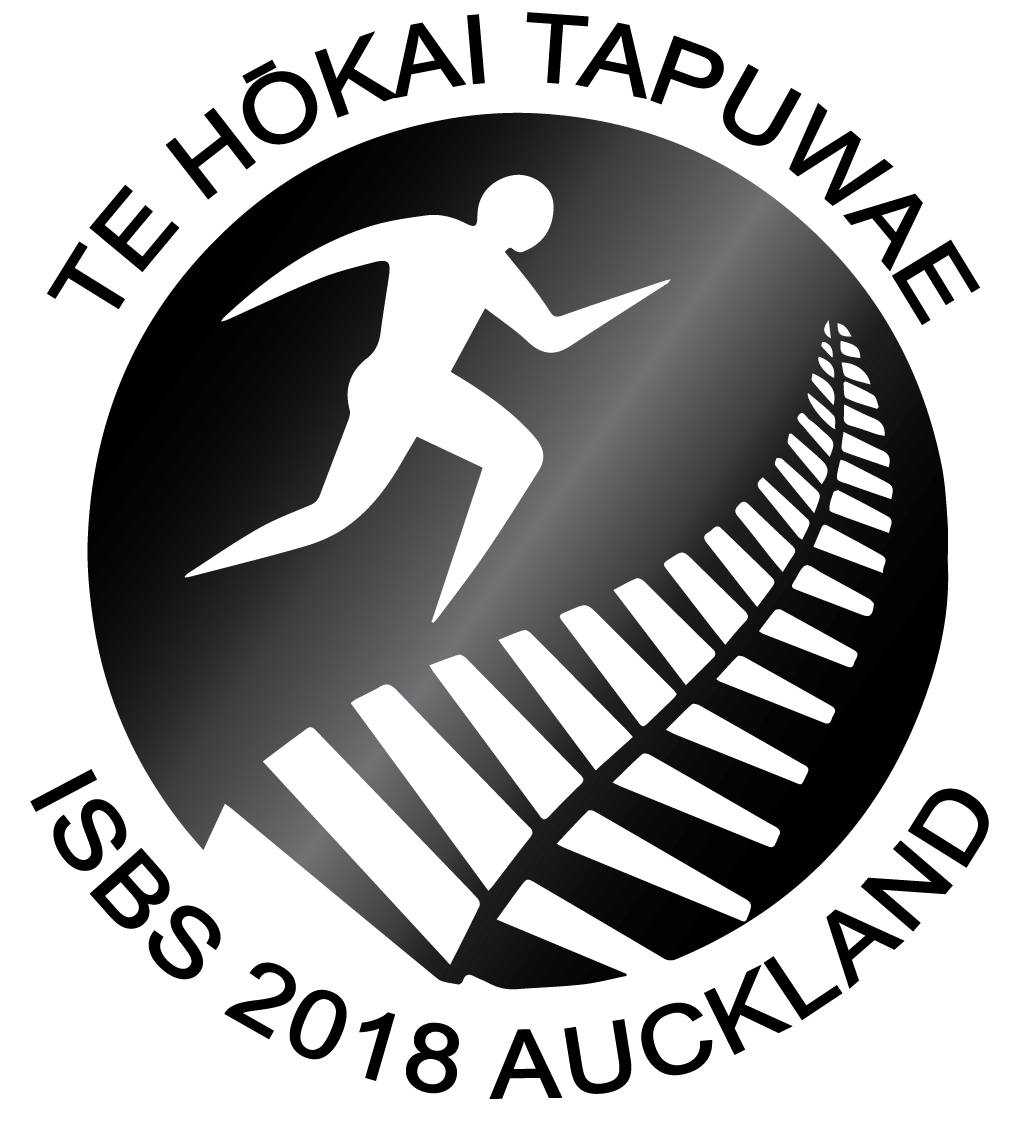 Platinum Package
allocated to VICON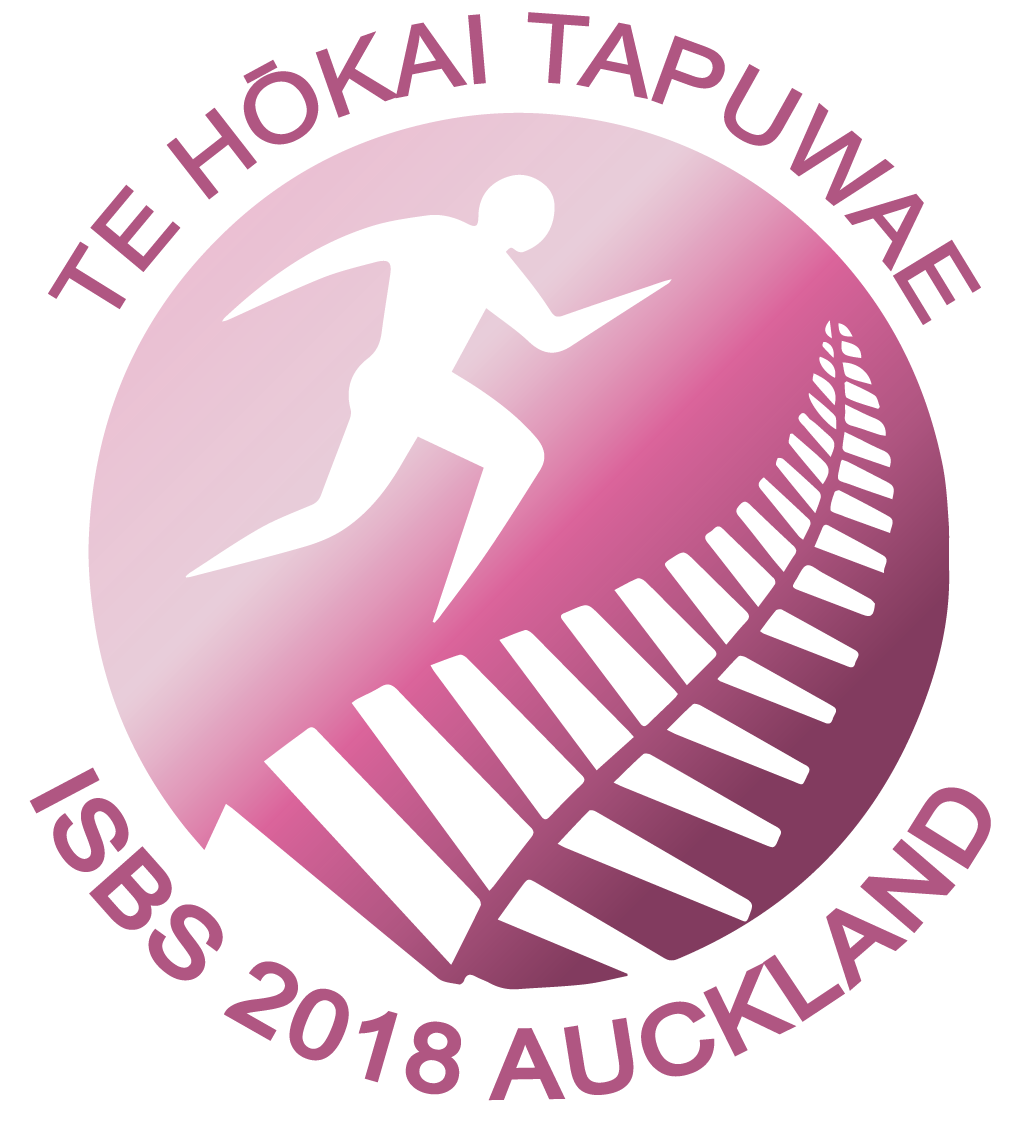 Diamond Package
NZ$ 8,790 four opportunities - two of four available have been allocated.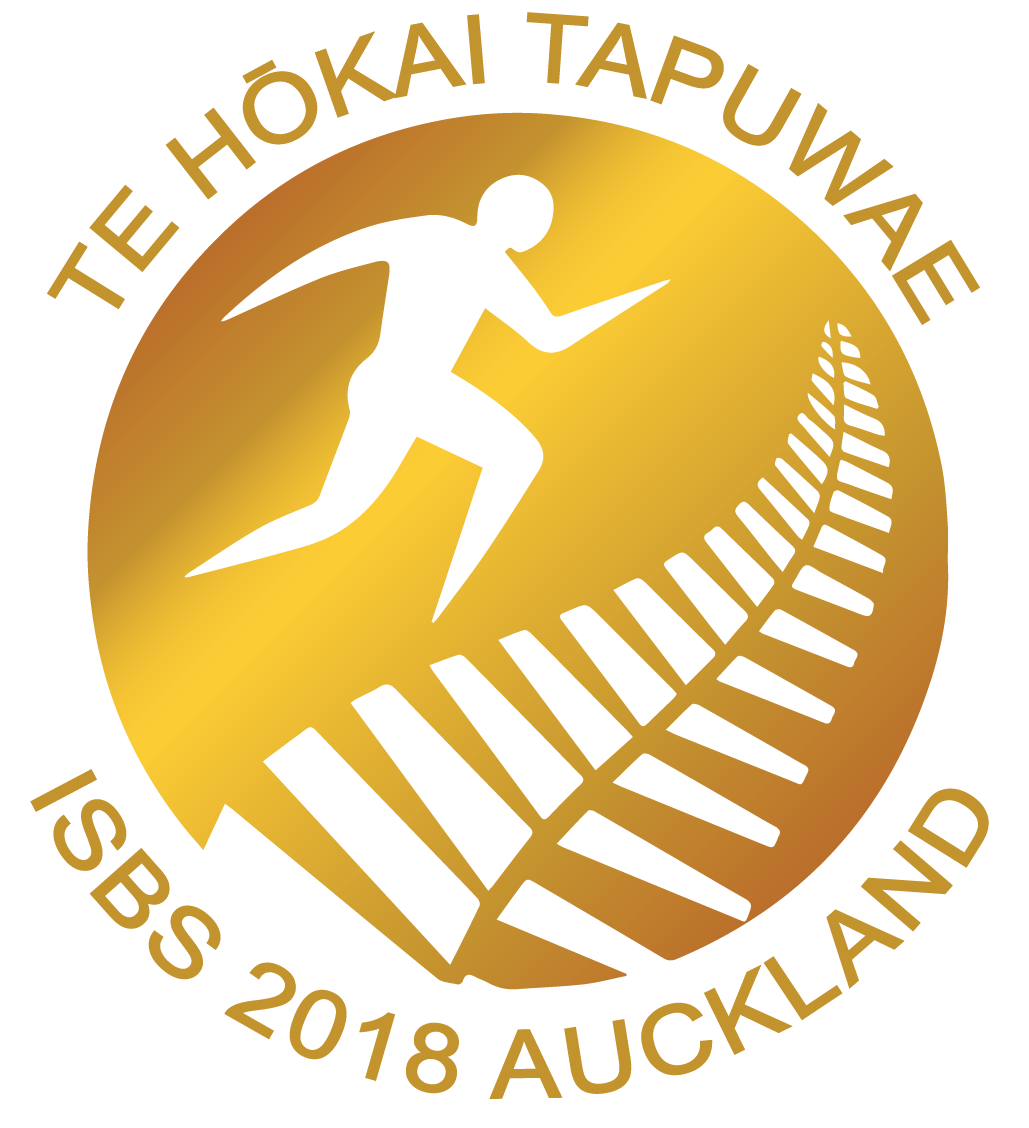 Gold Package
NZ$ 6,790 five opportunities - ALL five available have been allocated.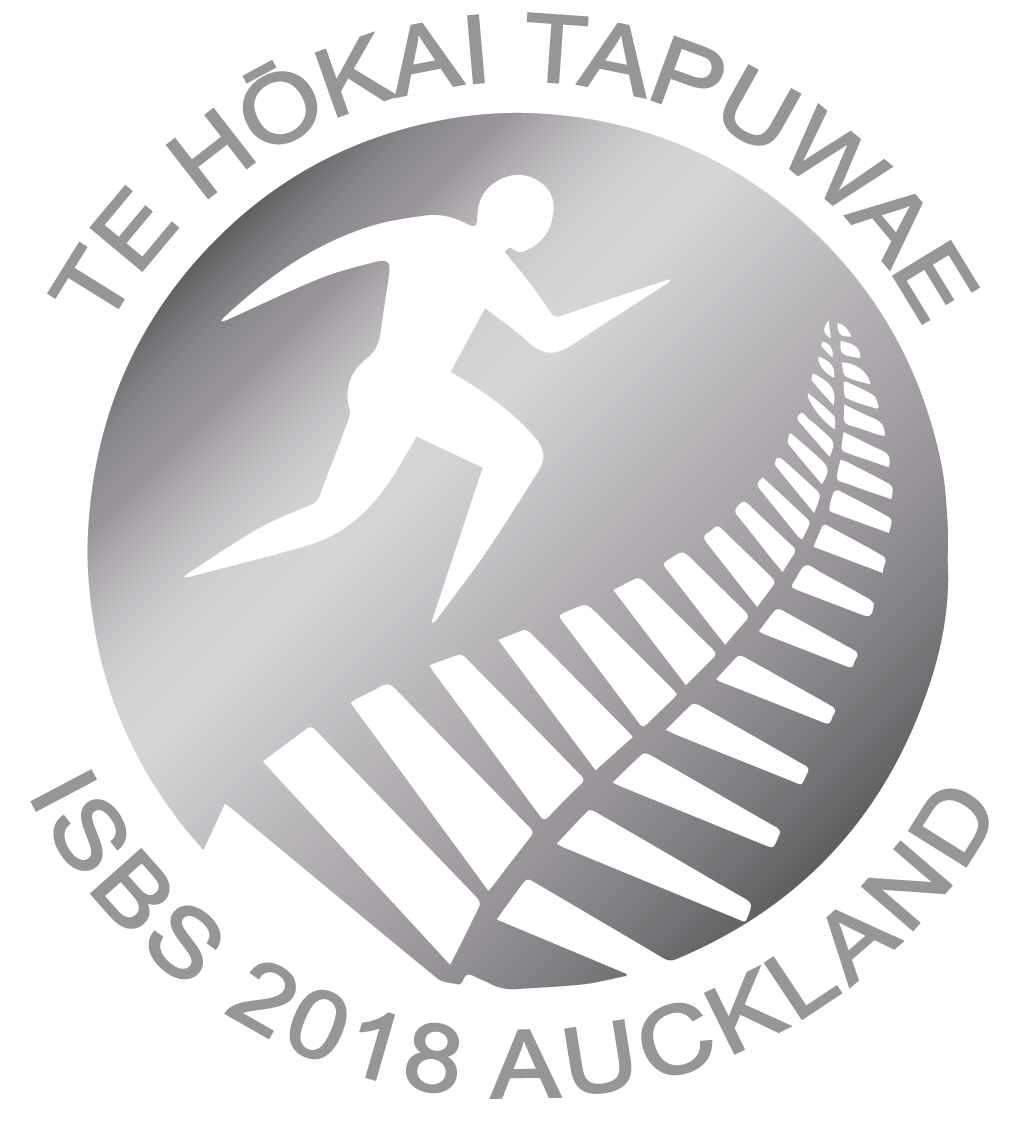 Silver Package
NZ$ 5,790 eleven opportunities – one of eleven available have been allocated.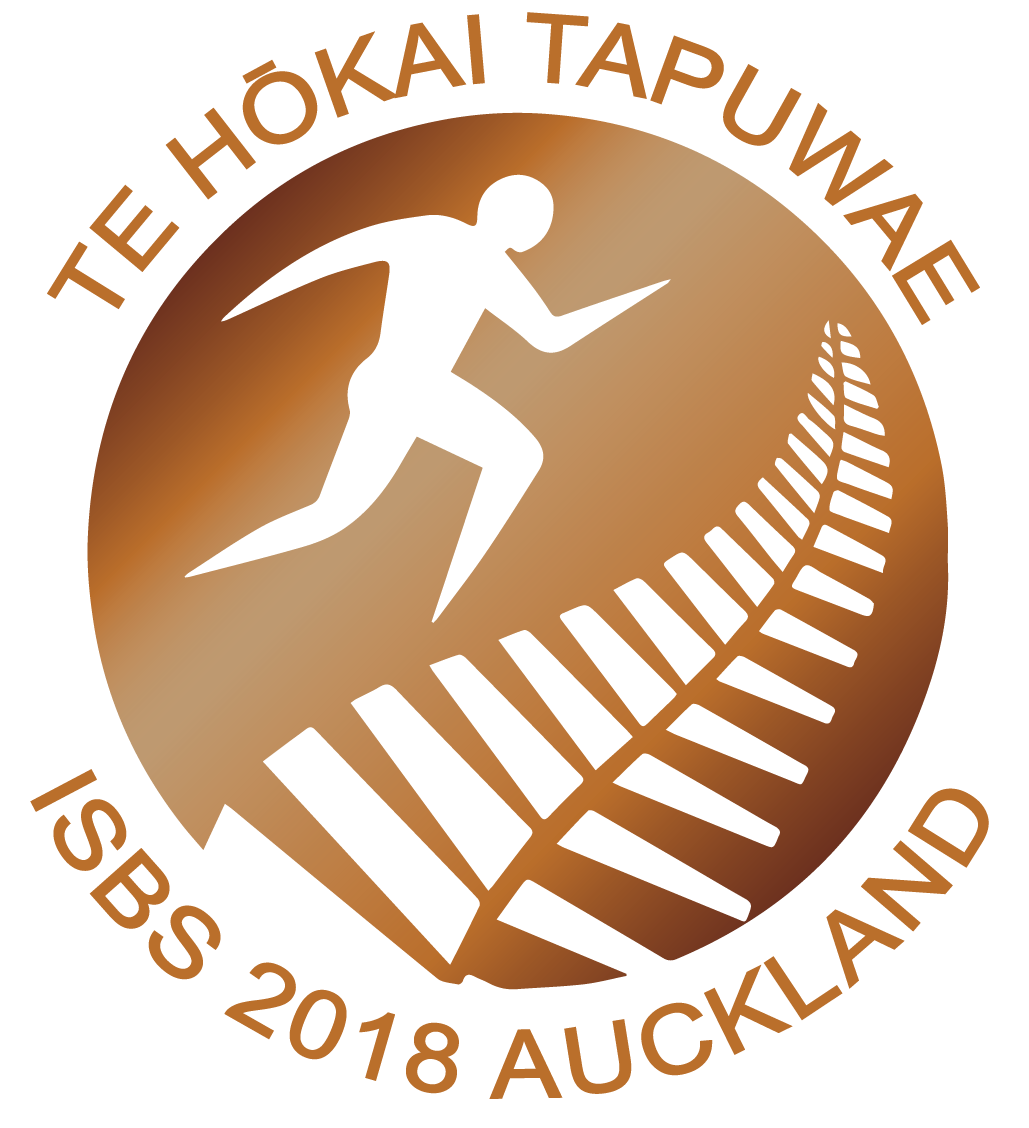 Bronze Package
NZ$ 3,395 six opportunities - three of six available have been allocated.
ISBS 2018 Conference Industry Partner prospectus - This prospectus will provide you with an outline of our vision and goals and how partnering with our conference will benefit your organisation. The ISBS 2018 Industry Partnership Committee is confident that ISBS 2018 will offer a great opportunity for your business to showcase your products and services to a large number of our members and conference attendees.
If you would like to find out more about partnering with the ISBS 2018 Conference please contact Kelly Sheerin (Industry Partner Coordinator).
---