Student incentives
Your student liaisons are....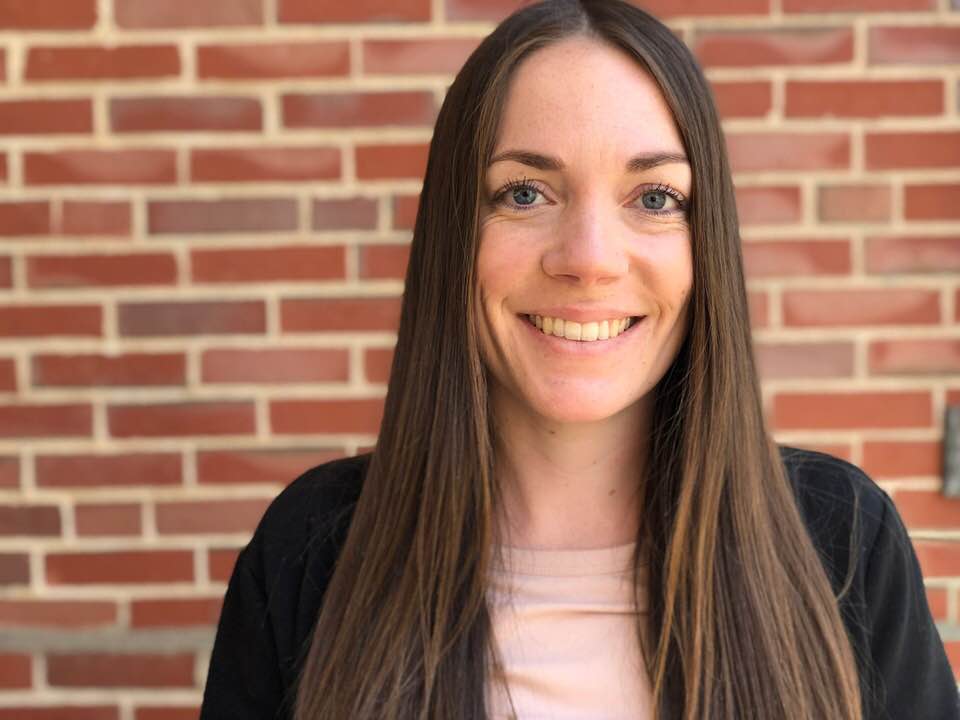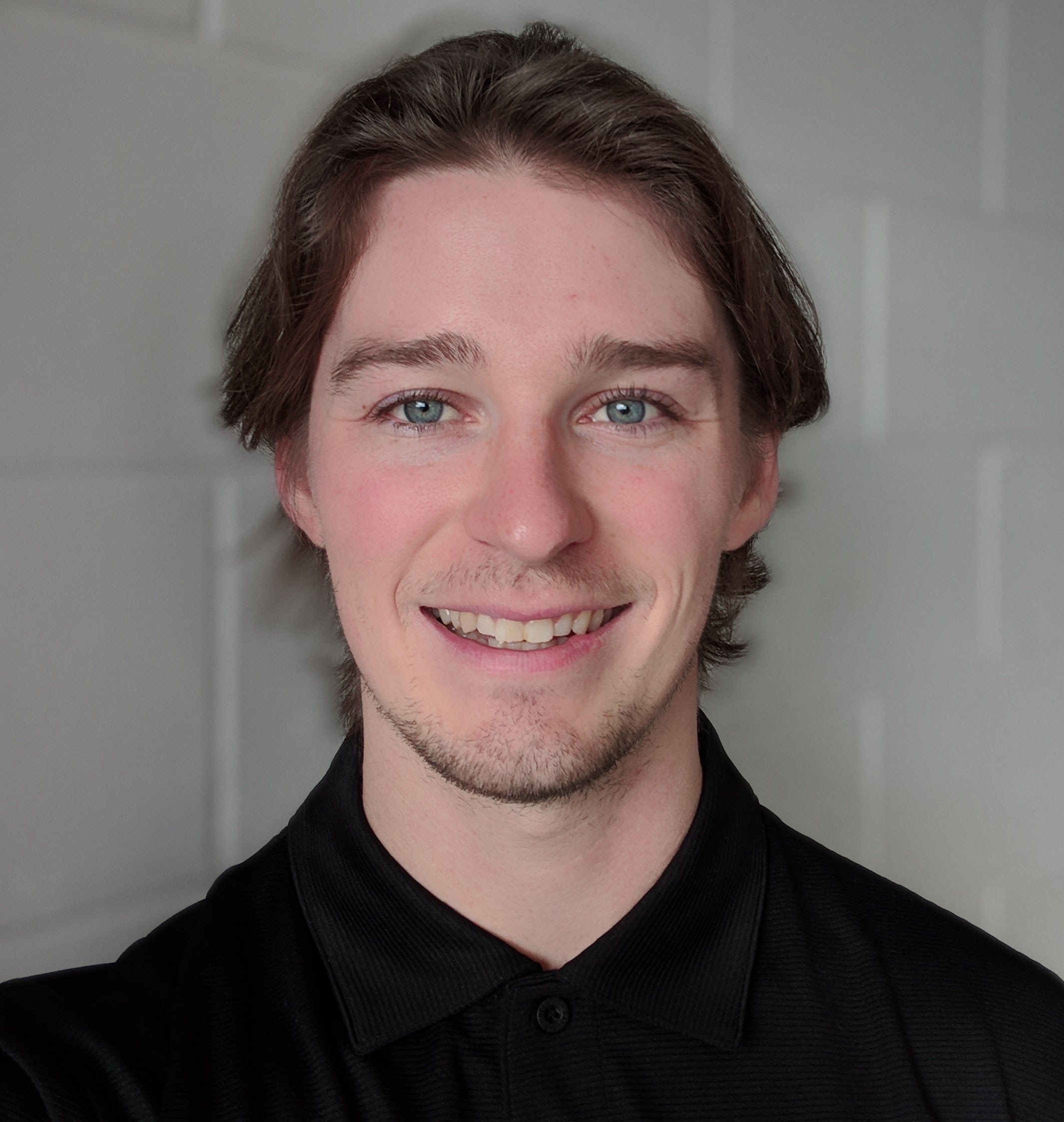 Gillian Weir (ISBS Student Representative) and Josh McGeown (AUT SPRINZ PhD student) are your student coordinators for the conference. They can advise you on accommodation choices - see examples below. We also have 10 ISBS 2018 Assistants who will be liaising with delegates (see list below).
Reduced registration fee
We offer a reduced registration fee to all student members.
Student Travel Grant
The ISBS STG financially supports the travel cost of students presenting their paper at the ISBS conference with up to 500€. The requirements for application are:
ISBS Student Member in good standing (membership registration via https://isbs.org/membership)
at least one paper for oral or poster presentation as first author submitted
Intended participation at the ISBS Conference 2018 (to be confirmed by registration till June 11th)
Applicants must apply for the Student Travel Grant and provide details on travel costs. Each applicant must download the STG Application Form and send it to the VP of Conferences (gerda.strutzenberger@sbg.ac.at) by email accompanied by all necessary documents specified in the STG Application form (proofs or airfare, public transport, or other travel costs, as well as proof of student status and paper acceptance).
Deadline for applications is May 21st 2018, once acceptance for papers has been communicated. Applicants will be notified of grant reception on June 4th 2018.
Note all grants and awards will be awarded by New Zealand dollars cash.
New Investigator Award
Applications for the New Investigator Award are now closed. Note the awards will be awarded by New Zealand Dollars cash during the conference week.
Student Night – Tuesday 11 September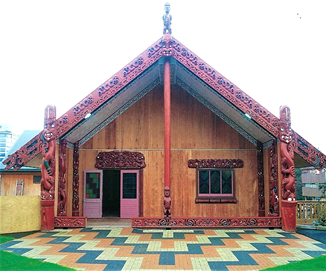 The ISBS 2018 Student Night will take place on Tuesday 11th September, at the AUT Ngā Wai o Horotiu Marae (Māori meeting grounds). A hangi (food) and cultural experience will be provided by AUT kapa haka group Tītahi ki Tua.
If you want to know more about the events and protocols, click here. If you want to keep it a surprise… don't click!
Download a pdf version of Ngā Wai o Horotiu Marae booklet
Please note that due to the Marae capacity, this event will be limited to the first 120 students who register to the conference.
Please come appropriately dressed to the Marae. Men should at least wear dress pants and a tidy shirt, while women should wear either a knee length skirt or tidy dress pants. You will remove your shoes upon entering the Marae.
We wished to provide a cultural experience to ISBS students, therefore no alcohol will be served during the Student Night. However, we have arranged for the Vesbar to be exceptionally open for all delegates on Wednesday night.

Thank you to our Gold Industry Partner AMTI for supporting the ISBS 2018 Student Night.
Student mentor programme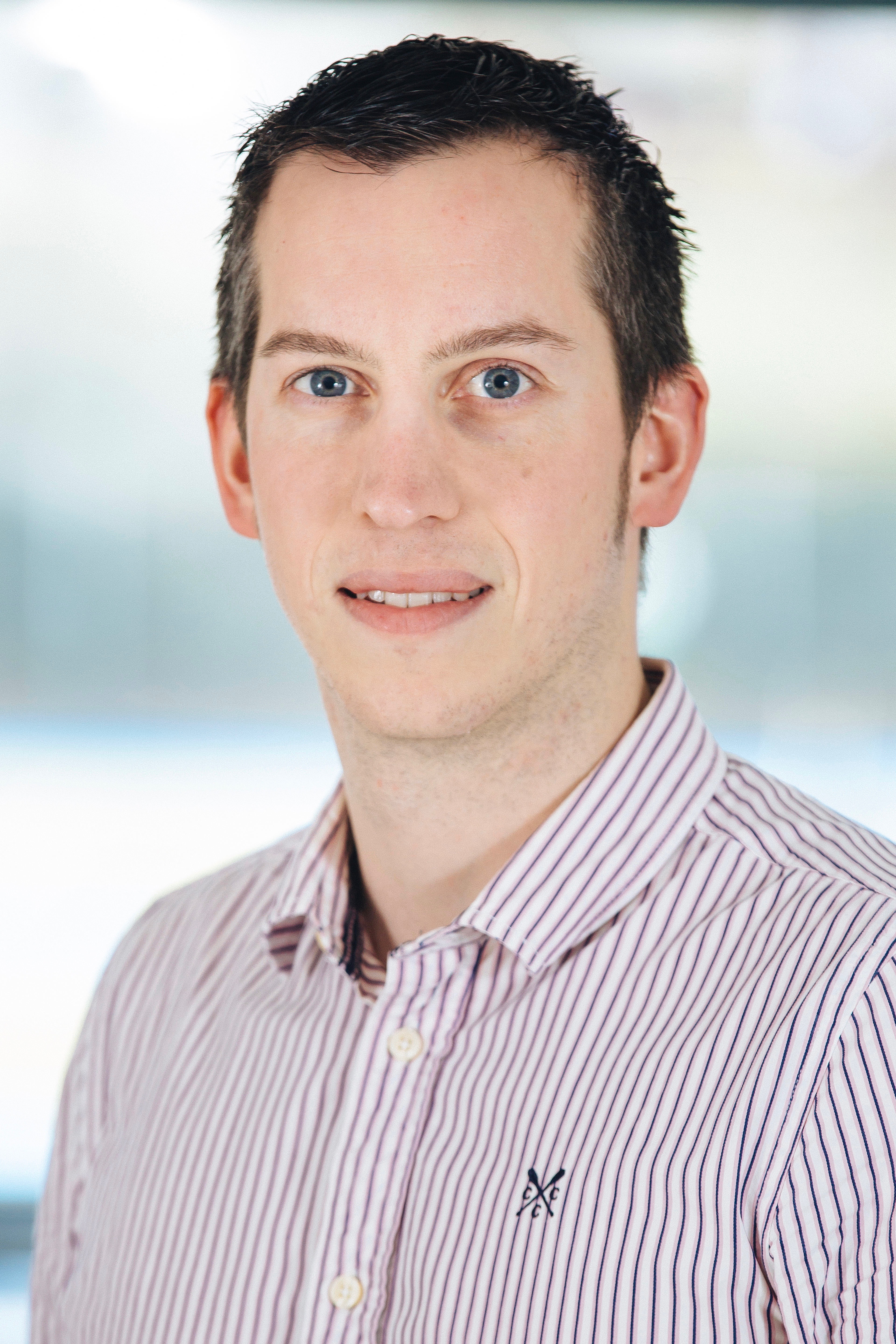 Dr Tim Exell is the ISBS Vice President (Research and Projects) and leads the ISBS conference student mentor programme.
The programme presents an excellent opportunity for student members of ISBS to meet with experts in our field during dedicated mentoring sessions. Students that have taken part in the mentoring programme in previous years have recommended it as a very useful and enjoyable part of ISBS (See October Newsletters from 2013 - 2017). The conference in Auckland includes a number of exciting student-focussed events. This years mentor programme will take place during breakfast of the second day of the conference. The hot breakfast menu includes creamy scrambled eggs, grilled bacon, oven roasted vine tomatoes and a selection of toast, croissants and Danishes with butter and conserves. Chanui tea, coffee, and water will also be provided.
We do our best to match students research interests with those of their mentor. Mentors that take part in the programme come from a range of biomechanical backgrounds and are happy to discuss topics such as your research, career aspirations or just to share their experience with you.
How to take part:
Participation in the student mentor programme is free of charge. If you would like to be part of the programme, select the option during the on-line registration process for ISBS 2018. The deadline for registering for the mentor programme is 11th June, which is the early registration deadline. Priority will be given to student members that are new to the programme but we will endeavour to include students that have taken part in previous years if possible (priority based on registration date).
Student accommodation
Accommodation has been recommended by Josh and Gillian, based on being close to the conference venue, and cost suitability for students. We recommend you book with other ISBS students so that you can share a room.
Within the CBD we have identified YHA Auckland City and The Attic Backpackers as two popular, highly rated, and affordable international hostels to consider for accommodation. Both hostels are within a 10-minute walk to AUT City campus. Prices at these hostels range from $33 NZD/ night (shared room) to $90 NZD/night (private room). Both hostels provide free Wi-Fi, secure lockers to store your belongings, and a fully equipped kitchen to prepare meals if you wish.
Find more information on our Accommodation page.
ISBS 2018 Assistants
10 ISBS 2018 Assistants will be liaising with delegates:
| | | |
| --- | --- | --- |
| Name | Email | Main responsibilities |
| Erika Ikeda | erika.ikeda@aut.ac.nz | Social Tours Assistant & Japanese delegates liaison |
| Casey Watkins | casey.watkins@aut.ac.nz | Registration Desk Assistant |
| Jessica Yeoman | jessyeoman@icloud.com | Events Assistant; Round Table Discussion Assistant |
| Andrew Pichardo | andrew.pichardo6@gmail.com | Lecture theatre A WG403 Assistant |
| Dustin Oranchuk | dustin.oranchuk@aut.ac.nz | Lecture theatre B WG126 Assistant |
| Eric Harbour | eric.harbour@aut.ac.nz | Lecture theatre C WG220 Assistant & Social Media Assistant & Spanish speaking delegates liaison |
| Farhan Tinwala | farhan.tinwala@gmail.com | Lecture theatre D WG404 Assistant & Hindi speaking delegates liaison |
| Aaron Uthoff | uthoffaaron@gmail.com | Industry Playing Field Areas Assistant & German and Spanish speaking delegates liaison |
| Renata Bastos Gottgtroy | renatagot@gmail.com | Speaker Ready Room Assistant & Portuguese speaking delegates liaison |
| Jono Neville | jono.neville@aut.ac.nz | Sports Technology Showcase Assistant & Social Media Assistant |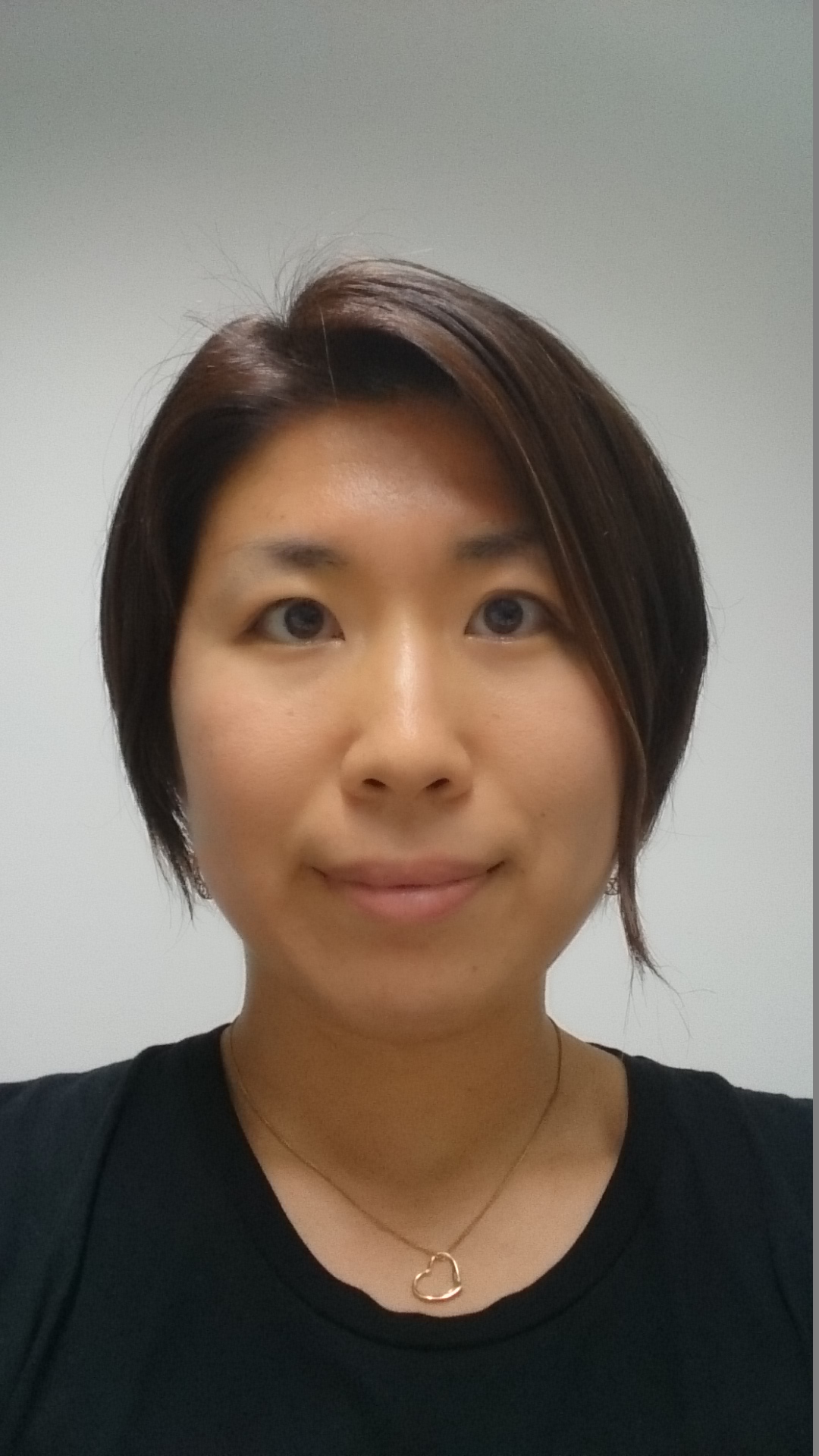 Erika Ikeda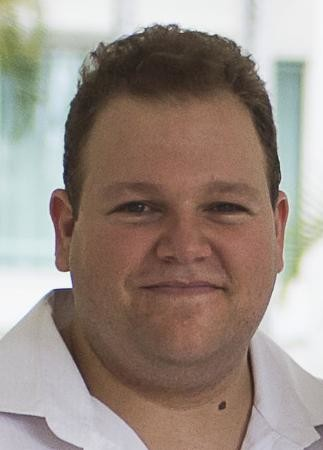 Jono Neville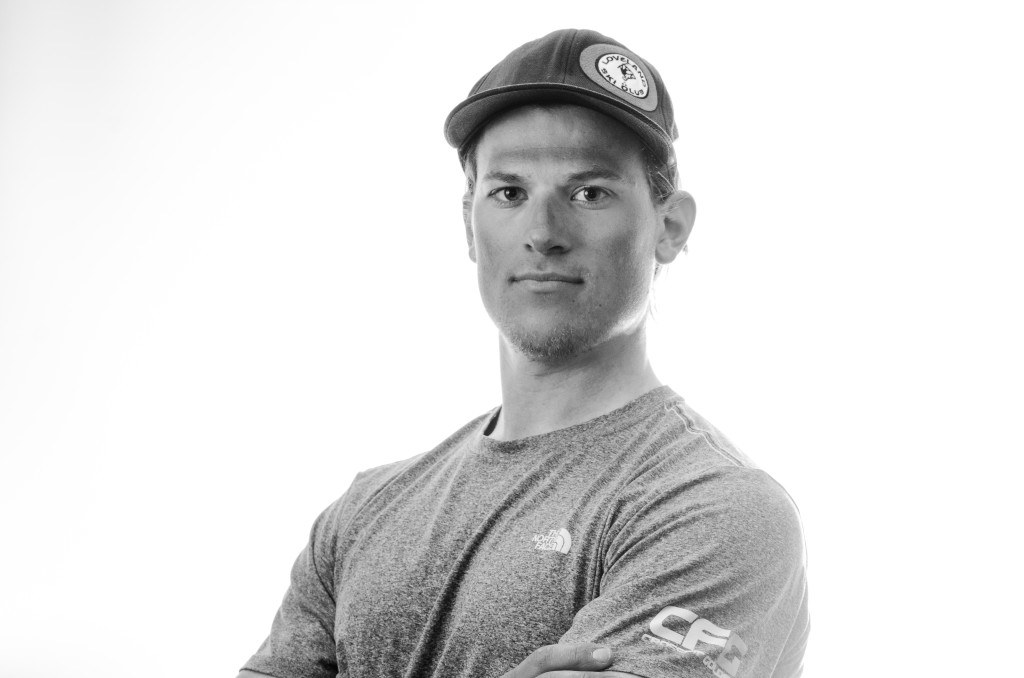 Eric Harbour
For any enquiries regarding student incentives, contact the ISBS 2018 Student representatives team: Josh McGeown, and Gillian Weir.
---