Navigating Two Worlds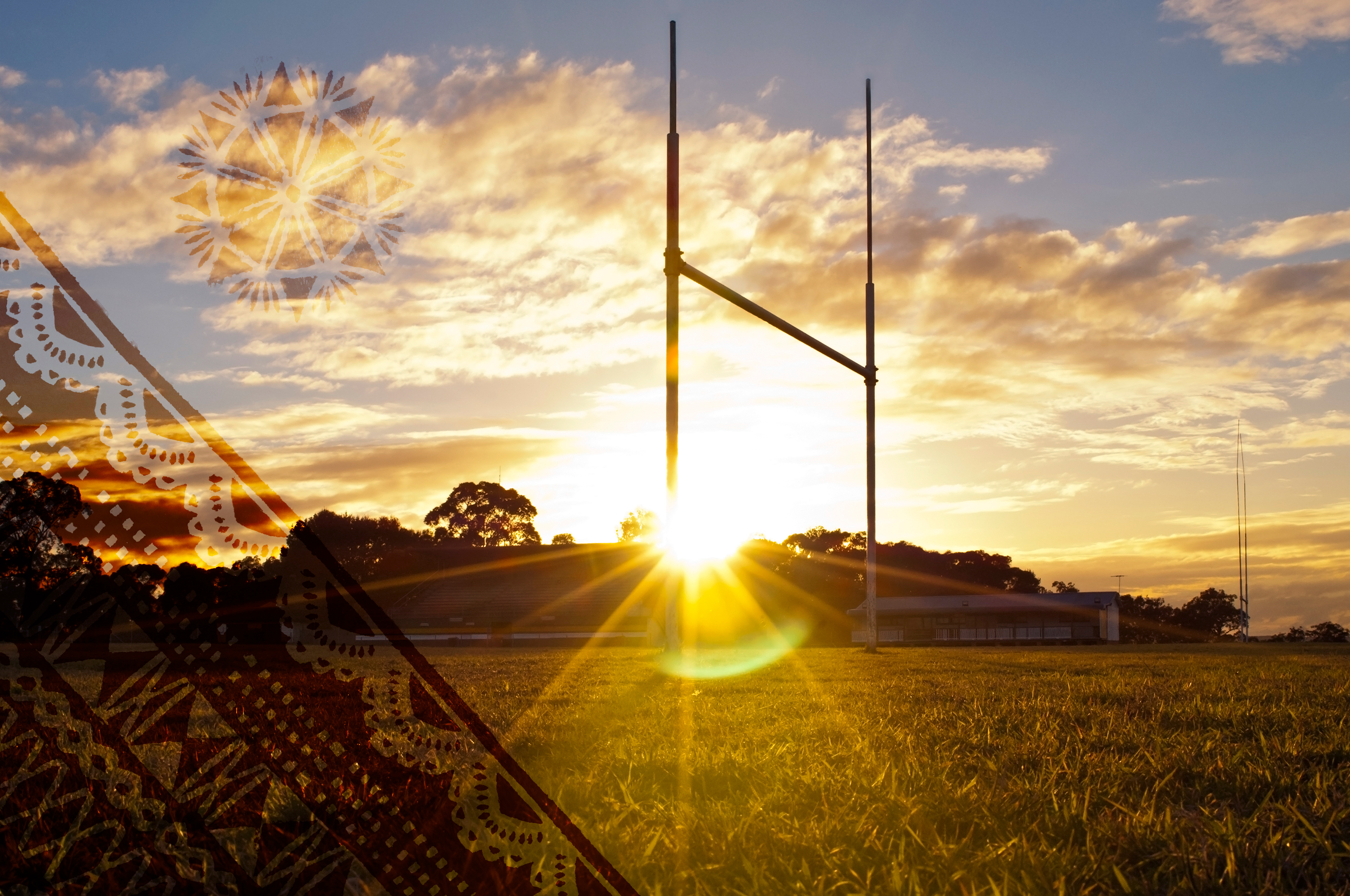 Navigating Two World: Pacific Contribution to Leadership within the New Zealand Rugby System
Project Aim
How can cultural intelligence be enhanced to develop leadership within the New Zealand Rugby system?
Project Snapshot
Navigating Two Worlds (N2W) has been designed to develop leadership practices within non-playing rugby. To better reflect Auckland and New Zealand's playing community, N2W is focused on increasing the capability and capacity of both Pacific and Western contribution to leadership within the New Zealand Rugby system. This includes increasing opportunities for Samoan and Pacific people to contribute to non-playing roles in rugby at all levels, as well as developing greater cultural intelligence within rugby.
Positioned as a unique practical change and learning opportunity, N2W is a multi-year action research project established in collaboration with AUT Sports Performance Research Institute (SPRINZ), New Zealand Rugby, and Auckland Rugby.