Running in Pregnancy (RP) project
As a free and easily accessible form of exercise, running is popular among the general population. We aim to understand how changes during pregnancy influence running gait and the loading experienced, with the purpose of providing clear recommendations for engagement with running throughout and beyond pregnancy.
The results for the Running During Pregnancy Survey will be available on this page in March 2021.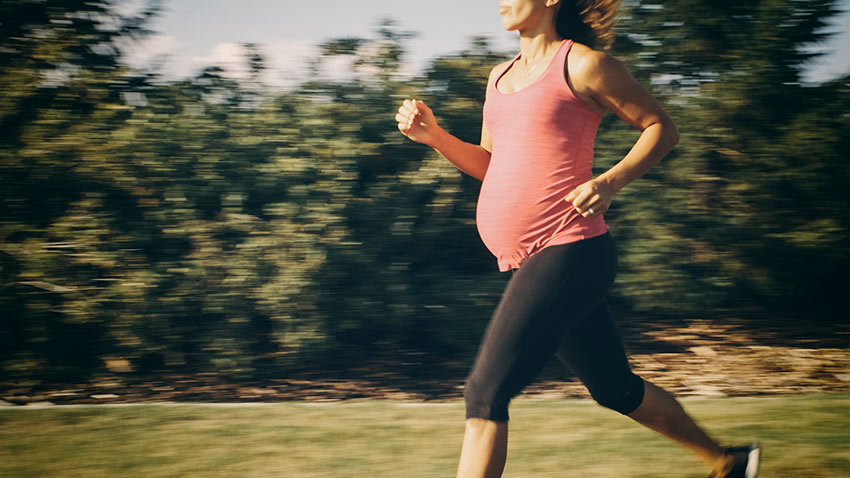 Principal investigators
Dr Kelly Sheerin
Dr Hannah Wyatt
Associate Investigators
Dr. Kim Hébert-Losier
Professor Patria Hume
Isabel Neal
Oliver Viant
Ethics approval: AUTEC # 21/401