Te Kukunetanga: our team
This research programme has been co-created with iwi, interdisciplinary researchers and people from various backgrounds and ethnicities.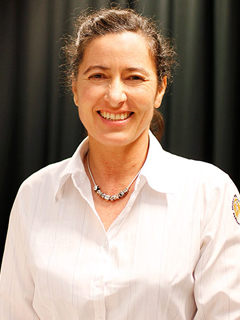 Patria Hume
Passionate about enabling people to be the best they can be, she has 35 years' experience in providing research, teaching and community service focused on human performance, injury prevention, and human body composition.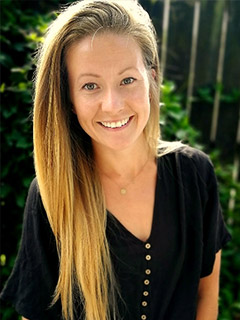 Hannah Wyatt
Hannah is fascinated by the key phases in life when substantial physical changes occur, including youth growth and pregnancy, and is devoted to furthering our understanding of how changes in body shape and size alter the way we move and stabilise ourselves.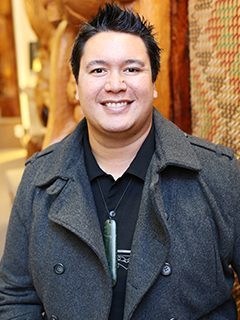 Dean Mahuta
Dean Mahuta, of Waikato, Tainui descent, is grounded in te reo me ngā tikanga Māori, and brings this knowledge into his role as cultural consultant for the research team. Dean and his wife are both fluent speakers of te reo Māori and acknowledge this privilege by continuing to raise their now 3yo daughter completely in te reo.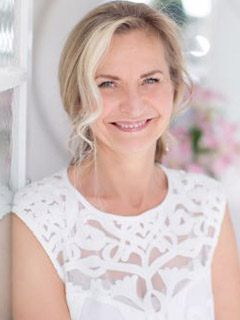 Sabina Just
Sabina has a broad professional background in midwifery, movement therapy, and nursing. Sabina is the creator of 'Birth Signature', a tool kit that assists and accompanies pregnant women in their birthing journey. Sabina's mission is to give babies a better start into their lives. Her PhD is examining the connection between motion and emotions.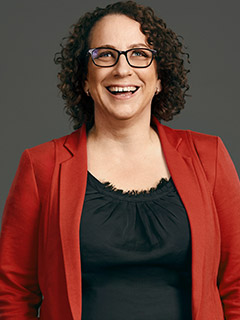 Sally Britnell
Sally is passionate about using innovation, education to motivate others to thrive. She is a Registered Nurse and Computer Scientist who uses her knowledge and data to improve health outcomes. Such as estimating the weight of children from a photograph for resuscitation and designing nursing informatics education and guidelines and for nurses.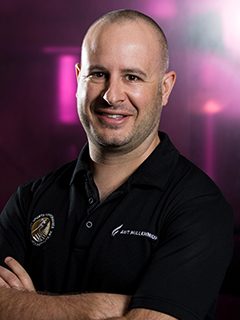 Kelly Sheerin
As a trained physiotherapist and sports scientist, Kelly brings expertise in gait biomechanics, body composition and injury prevention to the project. Kelly puts his knowledge into practice at home running around after his two growing young children.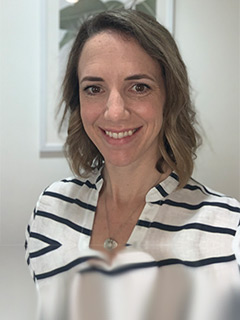 Amy Kercher
Dr Amy Kercher is an experienced clinical psychologist from Sydney, Australia, and lecturer with AUT. Amy has an interest in the development of psychological difficulties across the lifespan, working with children and adolescents, as well as adults. Amy is interested in the challenges of the pre- and post-natal period, and in supporting wahine at this vulnerable time, with a focus on early intervention and prevention of emotional health difficulties.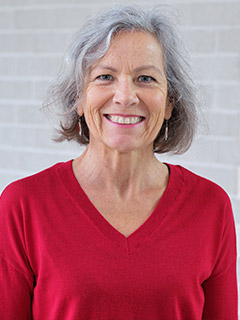 Heather Donald
Heather Donald has balanced her career as a health professional with being a mother to 4 children and now being a grandmother to 8. Heather has worked as a Lead Maternity Care (LMC) midwife for over 20 years. Now she focuses on teaching and research to do with mother's, babies and their whānau.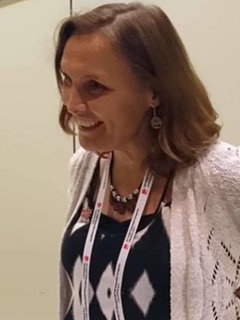 Susan Crowther
Susan Crowther has been in health care since 1982 and a midwife since the early 90s. She has worked clinically across multiple global regions and currently professor of midwifery. Susan is passionate about woman/family centered maternity care. Her emphasis is primarily on experiences of health and social care, cultural and spiritual alignment of care provision and promotion of wellbeing.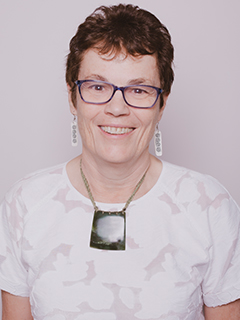 Judith McAra-Couper
Judith McAra Couper is a midwife, academic, educator and researcher. Judith has had varied midwifery career in New Zealand and Internationally. One of the highlights of her career has been working for the last 10 year with WHO and UNFPA in Bangladesh with midwives and midwifery educators. Judith continues to be passionate about making a difference, improving outcomes for whanau and how to be a good Tiriti partner.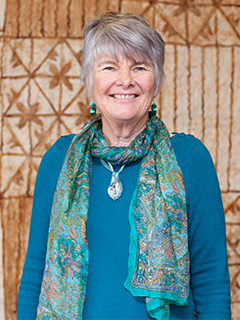 Elaine Rush
Over 40 years Elaine Rush's work in nutrition, body composition, metabolism, food security and the growth of children has contributed to the understanding of the health of New Zealand multi-ethnic communities and the prevention of noncommunicable diseases.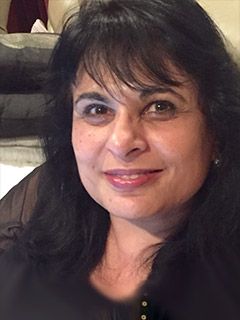 Nimisha Waller
Nimisha has been a midwife in the UK and in NZ since 1996. She has 3 children, one born in NZ! Nimisha has worked as a Lead Maternity Care midwife and within the DHB. She is passionate about midwifery and tries to balance practice, lecturing and research. Practice and being with and learning from women/whānau/family sustains her as a lecturer and researcher.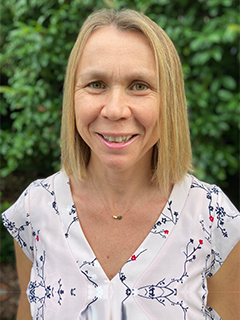 Helen Kilding
Helen is the Research Leader for Human Performance and Health research within the New Zealand Defence Force's Defence Technology Agency. Helen is committed to enhancing the selection, preparation, protection, and recovery of military personnel, to enhance operational effectiveness and long-term health and wellbeing.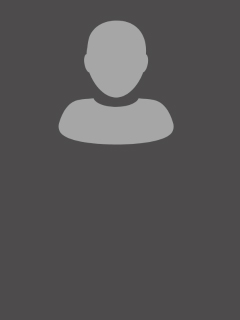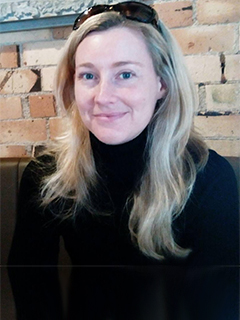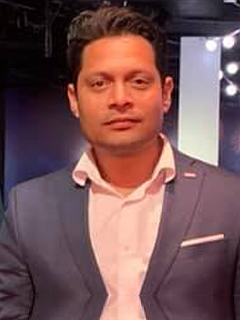 Harish Behl
Dr Behl is a lifestyle consultant, pregnancy expert, and Doctor in Alternative Medicine. Currently, he works as a Pregnancy and Postpartum Massage trainer and lifestyle consultant at Bella Mama.
Te Kukunetanga: Developing Cycle of Life Research Programme
Find out what our research programme is about and what projects are currently running.