Strength and conditioning conference 2022
The SPRINZ strength and conditioning conference will be held from 10 - 11 November 2022 at the AUT Millennium.
A conference that provides actionable steps for improved Strength and Conditioning practice.

Ask. Answer. Share.
Details about the conference
Strength and conditioning in action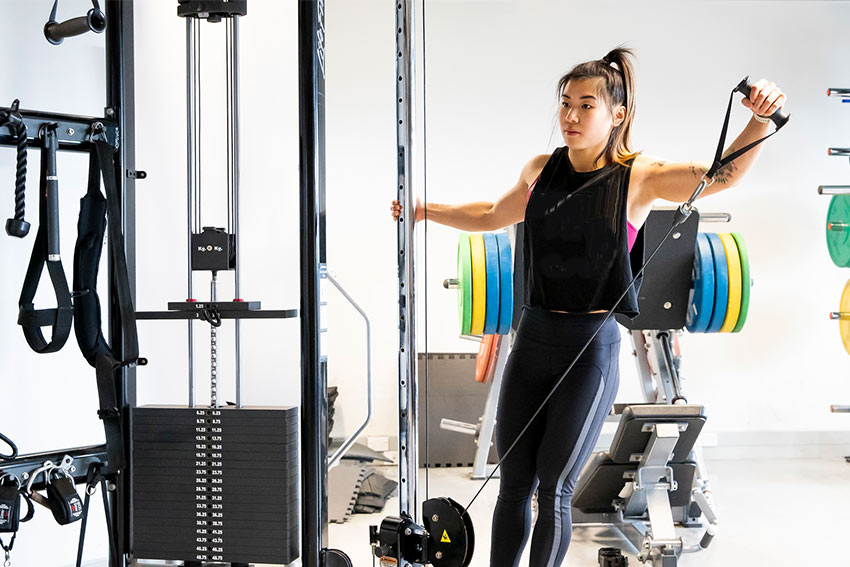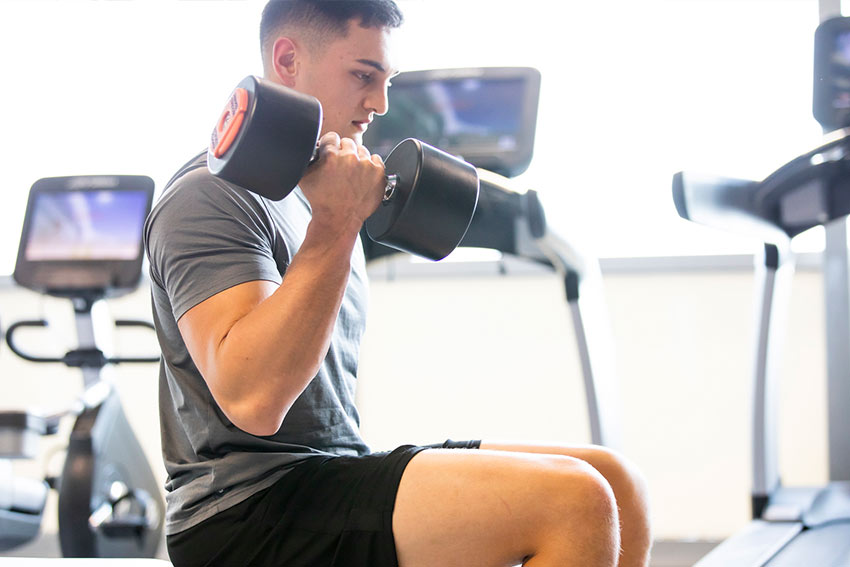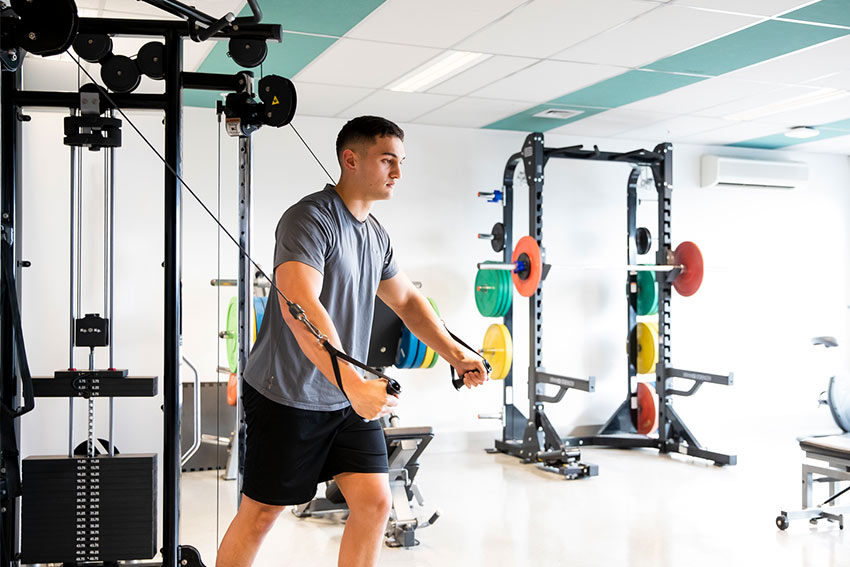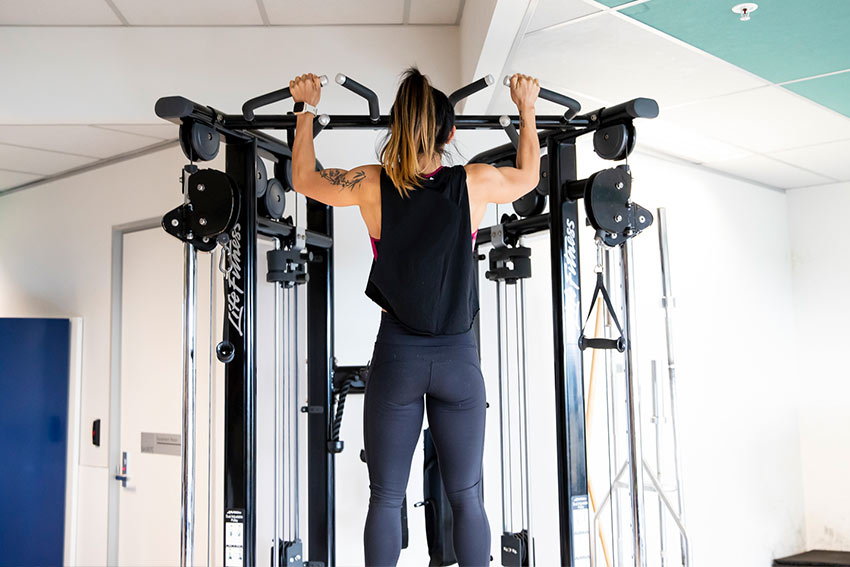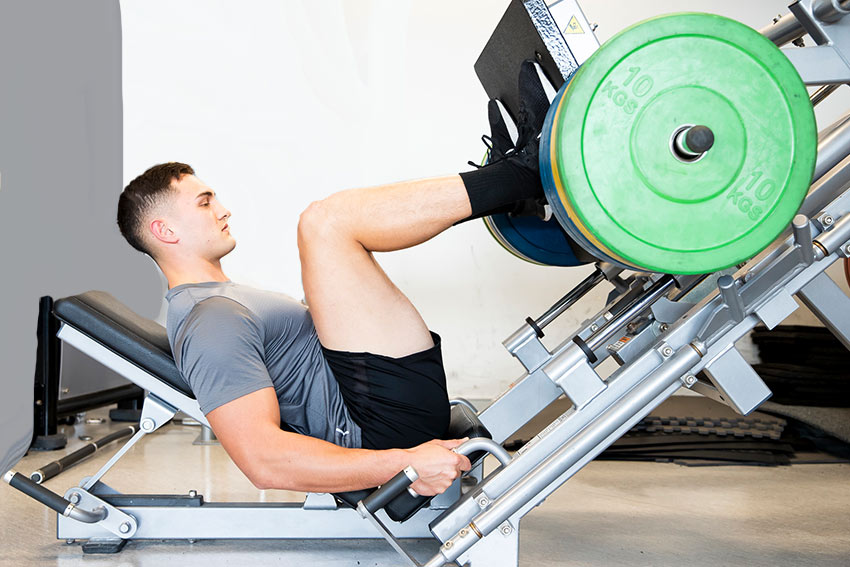 REPs registered attendees

All REPs registered attendees will receive the following Continuing Professional Development Points (CPDs).
10 CPDs (Thursday, 10 November)
2.5 CPDs (Friday, 11 November)