Female Athlete Performance and Health research programme
The Female Athlete Performance and Health research programme aims to enable girls and women to better understand their physiology and their bodies. We research how the female sex hormones affect performance and health, and help to create positivity around being a woman in sport.
Participant recruitment
Female sex hormones in saliva feasibility study
We're currently recruiting healthy women aged 16 years or older who have had a natural regular menstrual cycle (~28-35 days long for a minimum of two years).
To express your interest in participating in this research, contact Natalie Hardaker on natalie.hardaker@aut.ac.nz or 027 898 9023.
A female-specific ACL rehab programme
We're currently recruiting women aged 16 years or older, who are undergoing ACL surgery, and who are not taking the oral contraceptive pill.
To express your interest in participating in this research, contact Emma O'Loughlin on ccq8275@aut.ac.nz or 022 172 3949.
Research on female athlete performance and health
Research projects in progress
Research projects in development
The menstrual cycle is theorised as a factor which could influence injury risk, severity and type in athletes due to cyclical fluctuations in reproductive hormones. Hormones coordinate all our bodily functions, including our metabolism, reproduction, growth, mood, and sexual health. As a female goes through her menstrual cycle, the levels of hormones in the body change. These changes in the reproductive hormones affect muscles, tendons and ligaments, but can also impact our coordination, reaction times and body control. The purpose of this study is to investigate if there is a relationship between phase of menstrual cycle and injury incidence in elite female rugby players.
There is little literature on women's rugby injuries, particularly intrinsic risk factors. With the growing popularity, professionalism, and performance expectations in the women's game, it is important to begin to combat the many knowledge gaps.
Contact: Natasha Doyle
AUTEC Approval Number: under review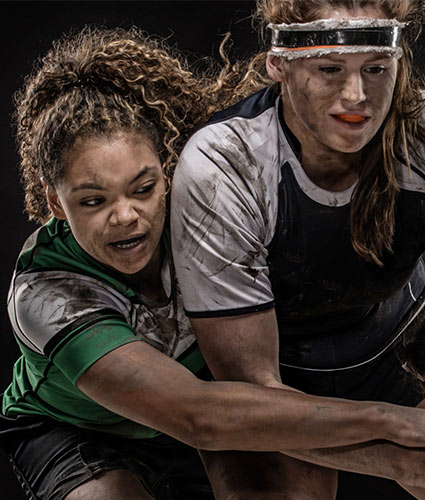 This intervention study will utilise a TONAL (San Francisco, USA) strength training machine that can be used to understand whether a "digital gym instructor" can help educate the correct technique and potentially prevent injury by improving knowledge, attitude and behaviours of gym users.
Project under development.
Principal investigator: Melissa Cuthbertson-Moon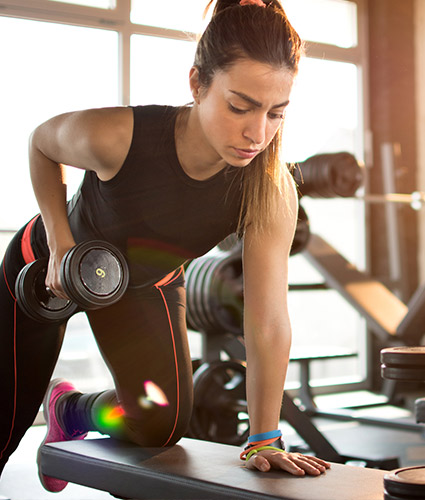 Industry Partners



Contact us
For more information about the programme and the team get in touch on the email below.
We welcome students, collaborators and external organizations to collaborate with the Female Athlete Research Programme. We look forward to hearing from you!
Natalie Hardaker
natalie.hardaker@aut.ac.nz